Skills 4 Work Program
Fraser Coast Regional Council's 'Skills 4 Work' Program is a Work for the Dole initiative which hosts individual and group job seekers.
The Work for the Dole program provides opportunities for eligible job seekers, registered with an employment provider, to contribute to their community.
Council's Skills 4 Work program aims to develop the participant's skills and experience which will increase their ability to obtain employment as well benefit local communities.
Under the program, long-term unemployed persons aged 18 to 29 can participate for 25 hours a week, and people aged over 30 to 49 years of age for 15 hours a week, in individual or group-based projects for a 26 week period.
Job seekers will benefit from the Skills 4 Work program by:
Developing workplace skills;
Demonstrating work skills to potential employers;
Acknowledgement of Work for the Dole participation;
Making new work contacts;
Taking part in training; and
Staying connected to the workforce.
Positive impact
By hosting this program Council is making a positive contribution to the local community and increasing community awareness of local government career opportunities.
The participants also gain valuable on the job skills and experience as well as guidance from Council supervisors.
Wetside Project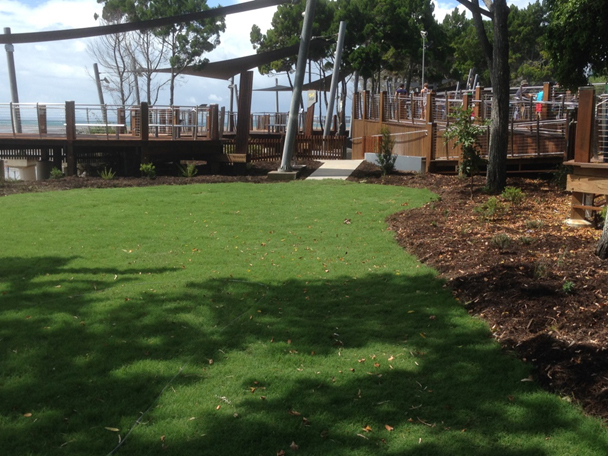 Skills 4 Work participants contributed to the enhancement project of an area at Wetside Water Park in April 2016.
The significant visual improvements that were made to the area were area evident. It is a much more appealing space which showcases Australian native plants.
The participants worked well together, carried out tasks efficiently, and followed proper horticultural planting techniques and standards.
Various projects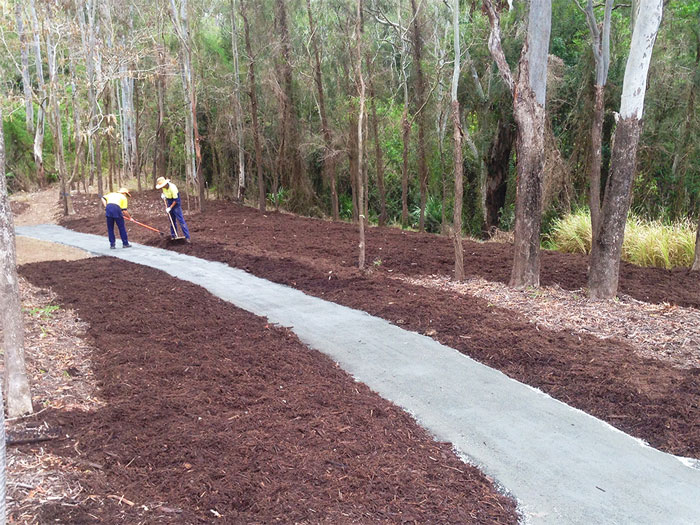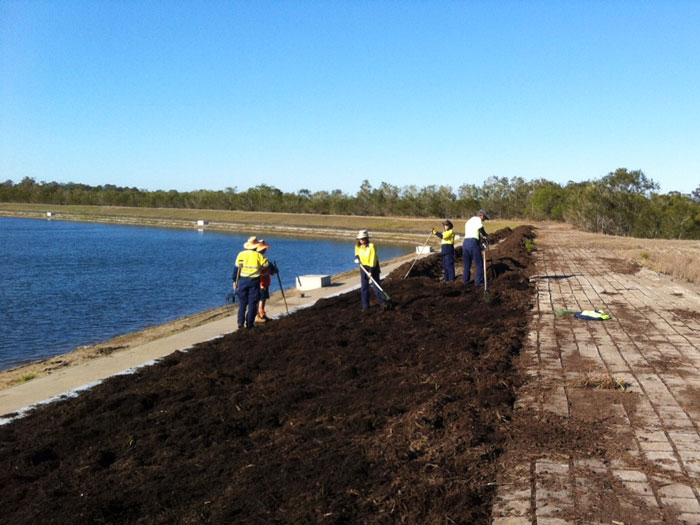 Participants carried out a number of projects across the region in September and October 2015.
Some of the tasks included:
Installation of concrete slab and park bench in Anzac Park;
removal of weeds and mulching in gardens beds at Ululah Lagoon overflow;
refurbishment of foreshore furniture at Tuan;
mulching and planting along Pialba Caravan Park nature strip and pathway;
weed species removal in Point Vernon and Moolyyir Creek;
mulching, planting and timber edge painting at Burrum Heads.