Children
School holiday fun: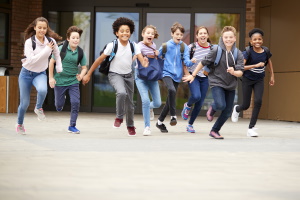 Be sure to book into our free school holiday activities here.
The Proud Marys Association
2022 Mary Poppins Literary Competition
"Everything is possible, even the impossible"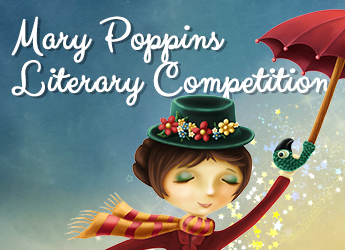 Are you a young, creative writer or poet living in the Fraser Coast Region? If so, help spread the magic of Mary Poppins by entering the 2022 literary competition. Your talent may be rewarded with nearly $2000 in prizes.
The competition honours the creator of Mary Poppins, Maryborough-born P.L. Travers.
Competition rules and requirements can be found here
LOTE Online for Kids

Read and listen to more than 1400 children's stories in more than 45 languages with LOTE Online for Kids!
Enjoy the magic of books in world languages for free from the comfort of your home.
Watch recorded readings of children's books in English and a variety of other languages!
Simply enter your library membership number to access this multilingual storytime!
Click here to join LOTE Online for Kids

STEAM CLUB - Ages 8+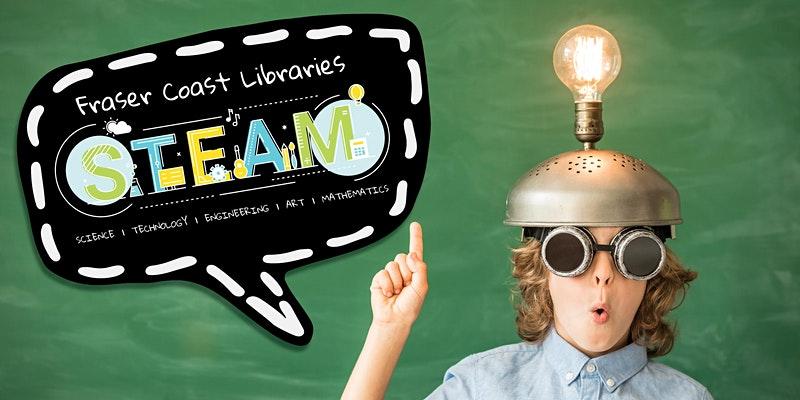 STEAM Club runs weekly at Hervey Bay and Maryborough, monthly at Howard and Tiaro libraries. With an activity based around Science, Technology, Engineering, Arts and Mathematics.
We encourage all children, eight years and older, to put on their thinking caps and come along to explore, invent, tinker and problem solve.
Attendees must be eight years or older to attend. Parent/guardian must sign in child if under 12 years with consent/enrolment form essential. Parent/Guardian must remain in the library during the session.
Hervey Bay library bookings Howard library bookings
Maryborough library bookings Tiaro library bookings

CHILL - Hervey Bay Library - All ages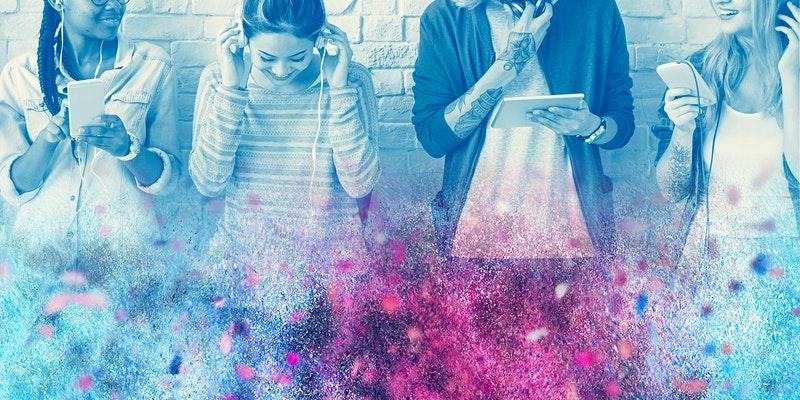 Chill at Hervey Bay Library from 1.30pm to 3.30pm on Saturdays. Come along and enjoy a movie session in comfort.
Not held 5th Saturday of the month or during school holidays.
Bookings essential. All ages welcome. Participants under 12 years require a parent or guardian to be in attendance.

Nickleby the Magician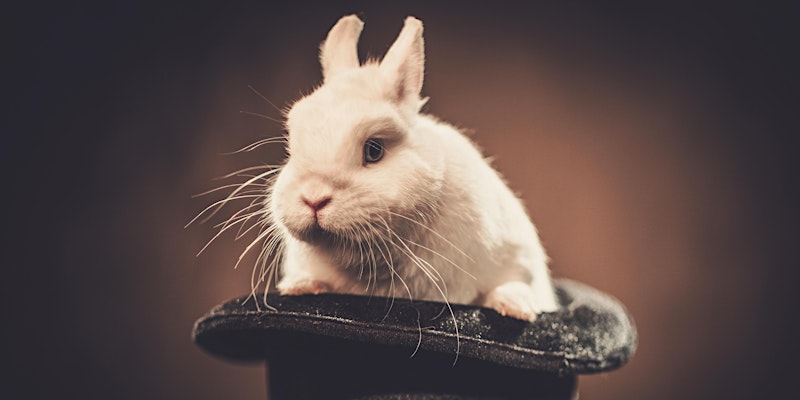 This 35-minute, high-energy show, full of illusions and comedy, will keep people of all ages highly entertained and spellbound. Open to all ages.
Where: Online via this YouTube link

Virtual Amazing Race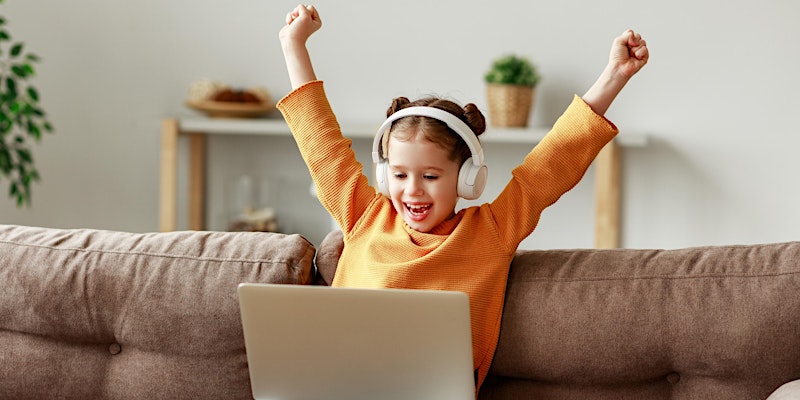 An online adventure with riddles and puzzles to solve as you travel the globe discovering exciting facts. See if you can complete the challenges and finish the race. Suitable for those aged eight or older.
Where: Online via this Google forms link
eLibrary resources for children