Small Business Friendly Council
Fraser Coast Regional Council officially signed up to the Small Business Friendly Council Charter initiative being led by the Office of the Queensland Small Business Commissioner on 31st May 2021.
The charter includes a commitment for Council to:
communicate and engage;
raise small businesses profile and capability;
support resilience and recovery;
simplify administration and regulation (red tape reduction);
ensure fair procurement and prompt payment terms, and;
promote place-based activities.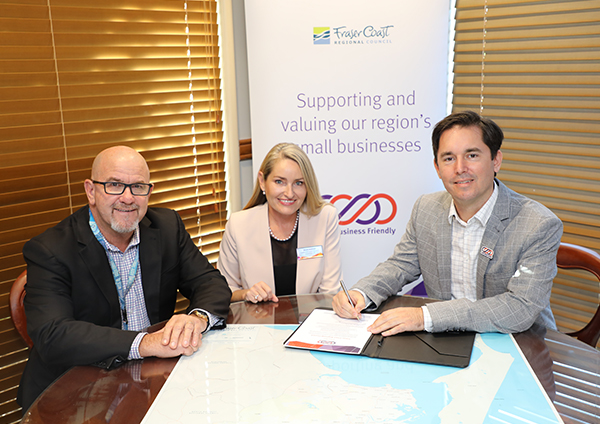 The initiative was established to recognise and support Queensland councils that are actively assisting small businesses in their area and helping small business to recover and build resilience following natural disasters and economic challenges.
Council works closely with the three local Chambers of Commerce to deliver on this commitment.
You can learn more about the Queensland Small Business Friendly Council Charter initiative by visiting their website.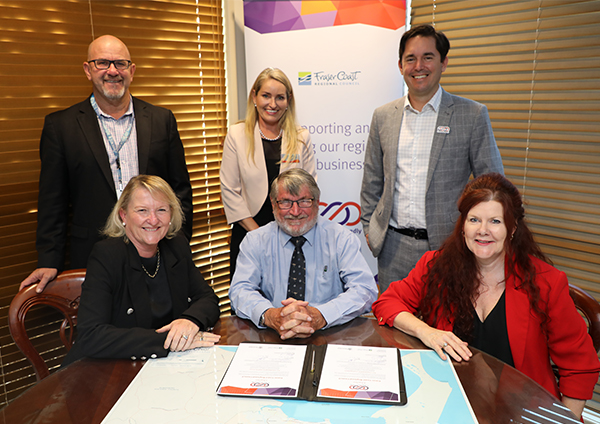 Fraser Coast Buy Local Initiative
Top 5 Tips for Applying for Business Grants