Databases
Haynes Manuals AllAccess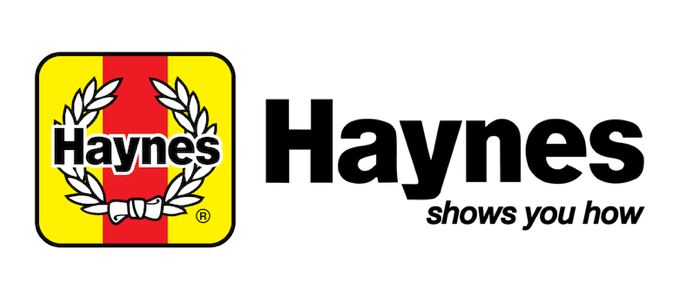 Haynes Manuals AllAccess is a library of manuals covering a vast range of car and motorcycle makes and models, with up-to-date content including common repairs, routine maintenance and servicing procedures.
Fraser Coast Libraries offers free access to hundreds of online car and motorcycle manuals through its subscription to Haynes AllAccess Manuals. Library members can access the manuals directly on the library computers but also from home using their library membership number. Joining the library is free and can be done online or in person at Fraser Coast Libraries branches.
Access Haynes Vehicle Workshop Manuals
---
State Library of Queensland Databases

State Library of Queensland offers access to free eResources in its catalogue including journal articles, newspapers, company and industry data, music scores, sound recordings, eBooks, eJournals, encyclopedias and directories.
You need to create a State Library of Queensland Membership to use these resources.
---
Koori Mail Collection
The Koori Mail provides a digital collection of news, views, advertisements and other material of interest to Aboriginal and Torres Strait Islander Australians and Australians interested in indigenous affairs.
---
Australian Bureau of Statistics (ABS)
ABS provides statistical data on a wide range of economic and social matters, serving government, business and the general population.
---
The Queensland Law Handbook
The Queensland Law Handbook is a comprehensive and user-friendly legal resource. It has been written by more than 50 Queensland legal experts and offers plain advice about rights and responsibilities and where to go for further assistance.
---
History of your home
Brisbane City Council's research guide gives you 10 methods you can use to research the history of your home.
Each method focuses on a different research topic and gives you easy to follow steps and tips about specific research issues.
---
Corley Explorer
Explore photographs of Queensland houses from the 1960s and 70s, from the State Library of Queensland's Corley Collection.

Public libraries are a partnership between Local Government and the Queensland Government through State Library of Queensland.