Executive Management Team
The Executive Management Team is made up of the Chief Executive Officer and four Directors.
It provides advice to Council and is responsible for coordinating the day-to-day management of the region.
The team monitors and facilitates the implementation of service delivery and major projects.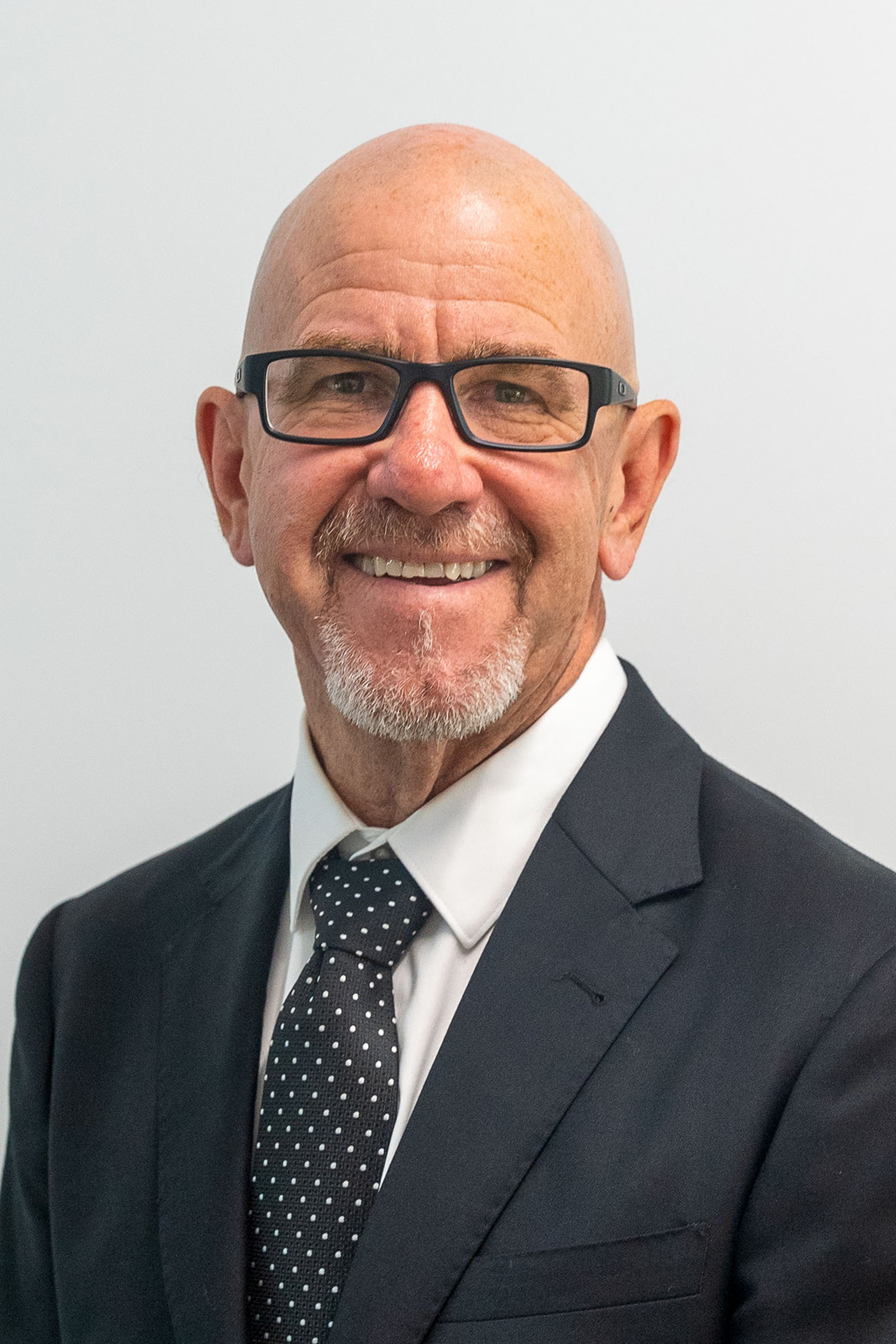 Ken Diehm, Chief Executive Officer
Ken has been the CEO of Fraser Coast Regional Council since June 2017 and has more than 34 years' experience in local government.
Ken has a Bachelor of Commerce Degree, a Master's Degree in Business Administration, a Master's Degree in Dispute Resolution, a Graduate Diploma from the Australian Institute of Company Directors, a Certificate IV in Real Estate Agency Practice, and is a Prince2 Certified Project Management Practitioner.
Ken's personal and career goal is to make a positive difference in the community he serves and in the lives of the people he works with.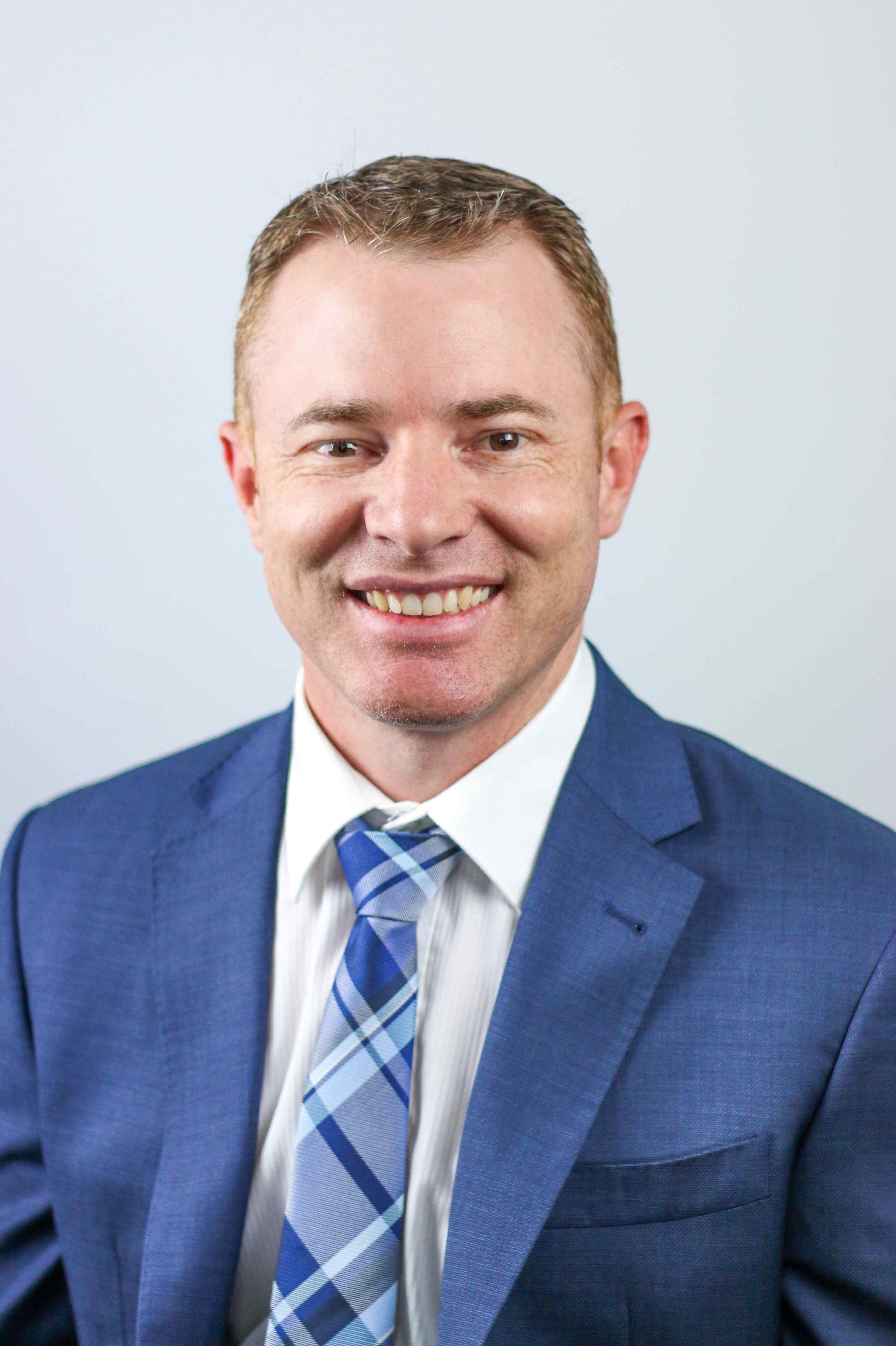 Mark Vanner, Director - Water and Waste Services
Mark was appointed to the position of Director in January 2019 to provide leadership, strategic direction and management of Council's water, wastewater and waste functions.
Mark commenced his professional career in fields of biotechnology and medical device manufacturing before joining Wide Bay Water in 2006 in the area of catchment and bulk water management. Mark has been a member of the Wide Bay Water and Waste Services Executive Team since 2012 where he has led the compliance and regulation function to support the water business in the area of bulk water operations, drinking water quality, dam safety, environmental compliance, work health and safety, scientific services and quality management. He has also led Waste Operations since 2016 to provide planning and management of the Fraser Coast's resource recovery and waste management services.
Mark holds a degree in Aquatic Resource Management, Master of Environmental Management, Master of Business Administration, Graduate Certificate in Professional Legal Studies and is a Graduate of the Australian Institute of Company Directors (GAICD).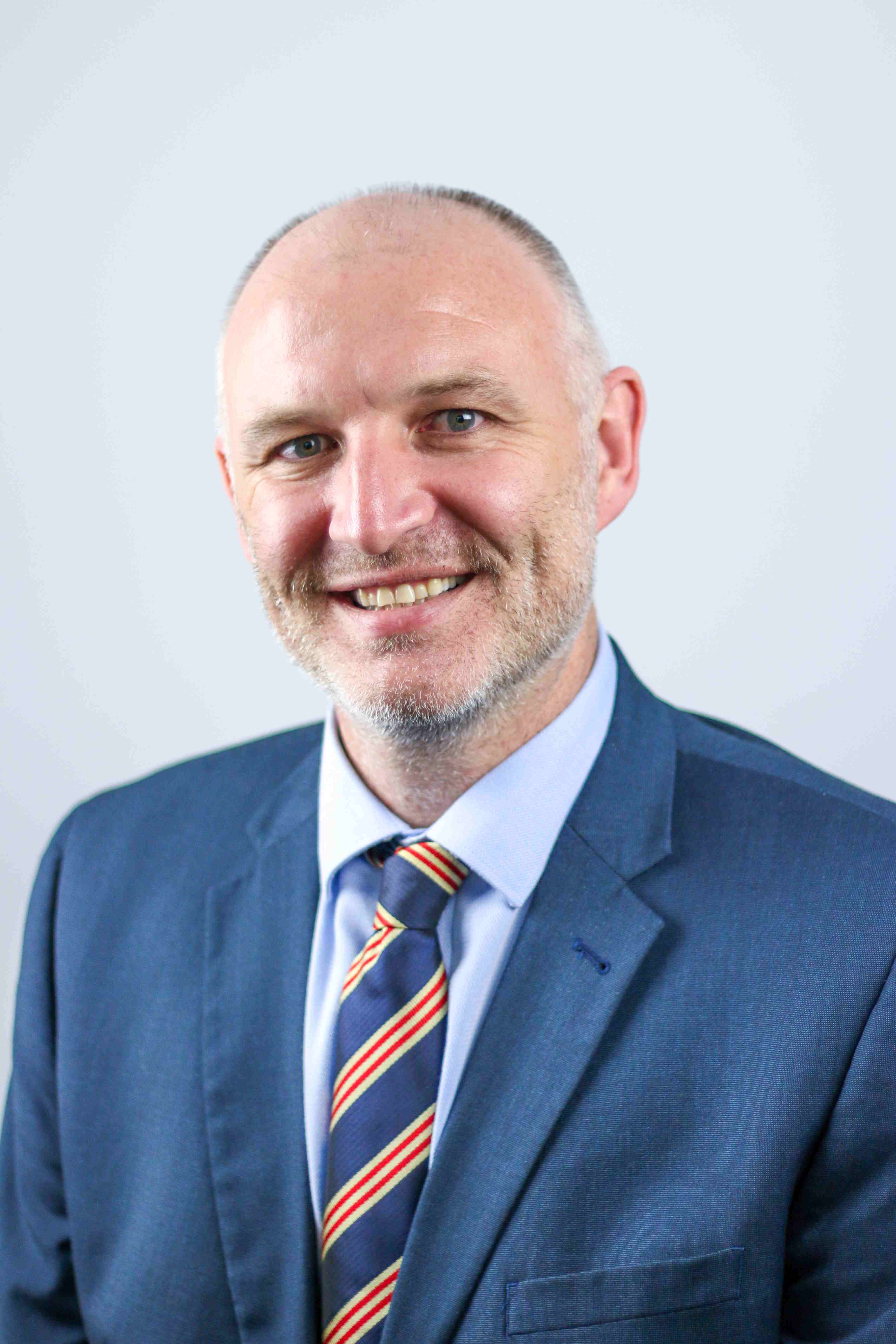 Gerard Carlyon, Director - Strategy, Community and Development
Gerard has over 20 year's experience working in various state and local government roles covering the diverse aspects of the development and community directorate including areas such as regional and economic development, strategic planning, development assessment and engineering, libraries, open space and natural environment management, theatres, indigenous affairs and child protection.
Gerard has a Bachelor of Arts from Griffith University and an Executive Masters of Business Administration from the Royal Melbourne Institute of Technology and is a past recipient of the Local Government Association of Queensland's Young Manager of the Year Award. Gerard strives to lead in a collaborative and engaging manner which brings staff, community, business and elected representatives together in pursuit of a common cause and has a genuine belief that by working together on the Fraser Coast we can build one of Australia's leading regional communities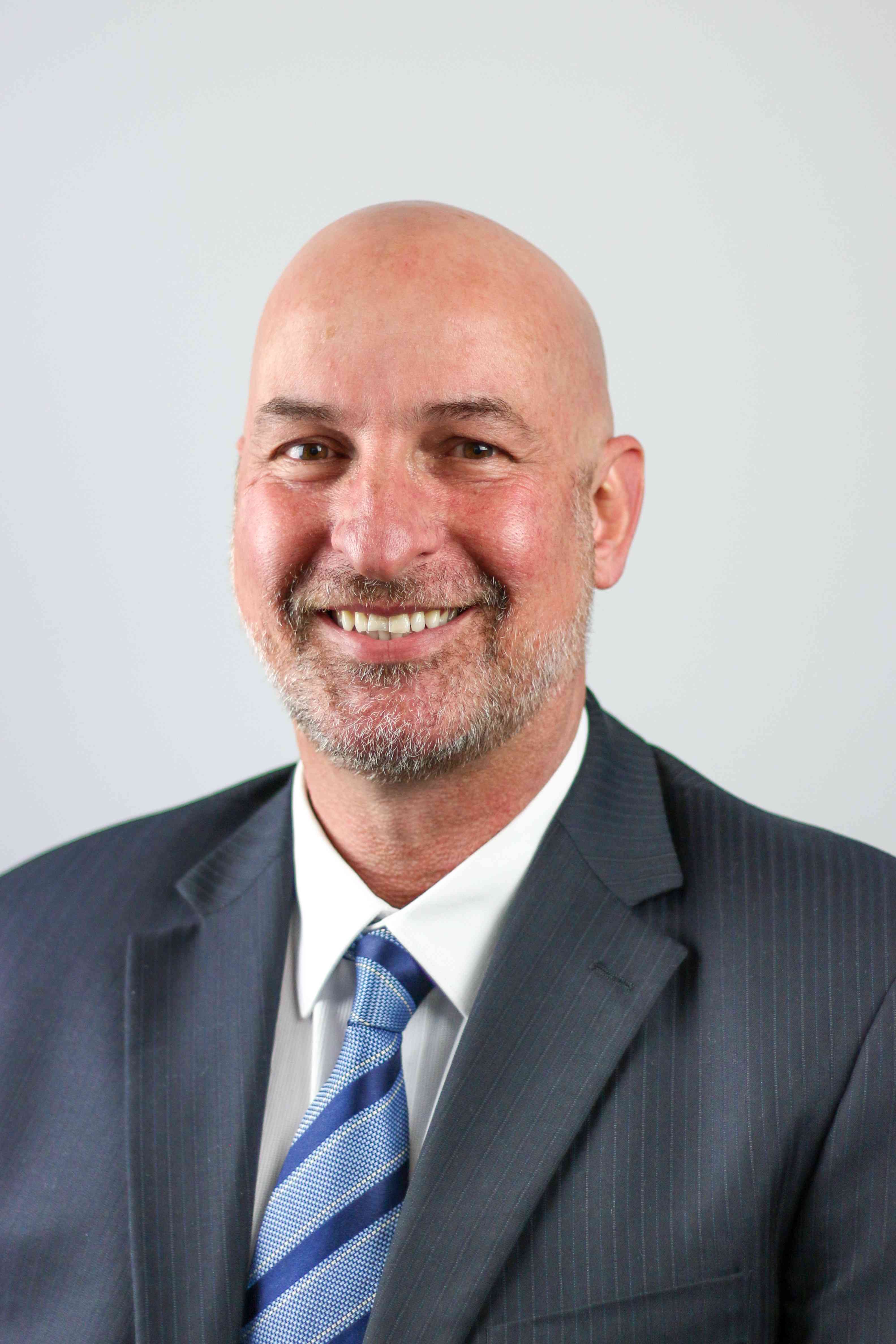 Keith Parsons, Director - Organisational Services
Organisational Services is responsible for providing a smart, sustainable and customer focused organisation, through a highly skilled and motivated workforce. Through the area of Organisational Development and Culture, Governance and Customer Service, Information Management, Property and Commercial Services, Corporate Projects and Asset Management, Financial Services and Procurement this vision is achieved.
Keith Parsons has a Bachelor of Business and more than 15 years' experience in local government. In addition to Keith's experience in Organisational Services, Keith held a position of Director Water and Waste for four years, overseeing the development and operation of these commercialised business units at Townsville City council.
Prior to moving to local government, Keith has extensive experience in both the retail and distribution aspects of the electricity industry in Queensland.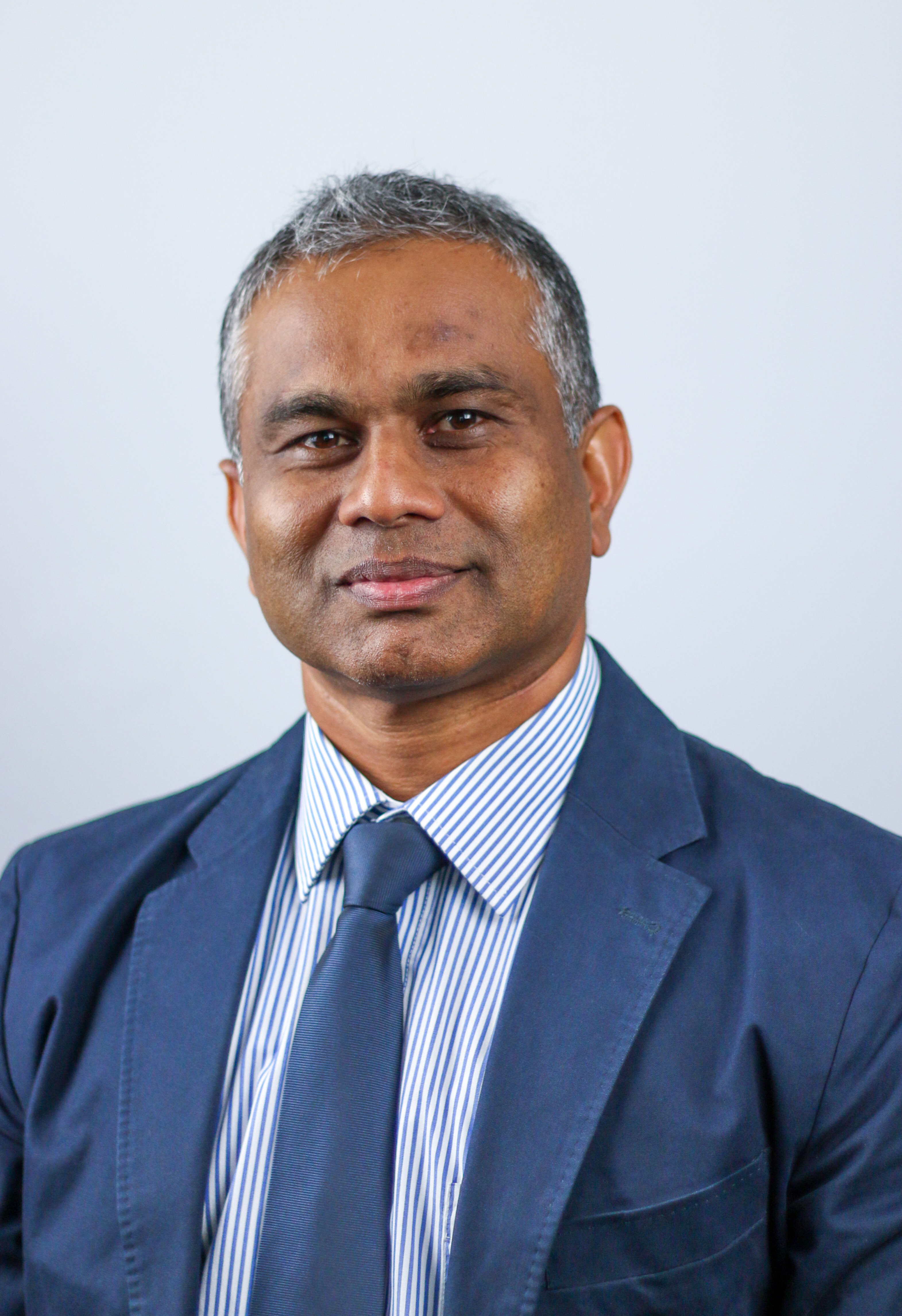 Davendra Naidu, Director - Infrastructure Services
Infrastructure Services Directorate is responsible for the planning, design, construction and maintenance of road, drainage, coastal assets, fleet management, disaster management and other infrastructure projects to meet the requirements of a rapidly developing region.
Davendra Naidu is a Civil Engineer with extensive experience in design and delivery of infrastructure projects. Davendra has worked in local government for the past 18 years including 6 years as Deputy Director of the former Maryborough City Council's Department of Engineering. Prior to moving to Australia in 2001, Davendra worked for SKM as a Civil/Structural Engineer in their New Zealand and Fiji offices and continued his employment at SKM in Brisbane until 2002, at which time he moved into Local Government.
Davendra holds a Degree in Civil engineering and a Masters of Engineering Management.