First 5 forever, Babies & Toddlers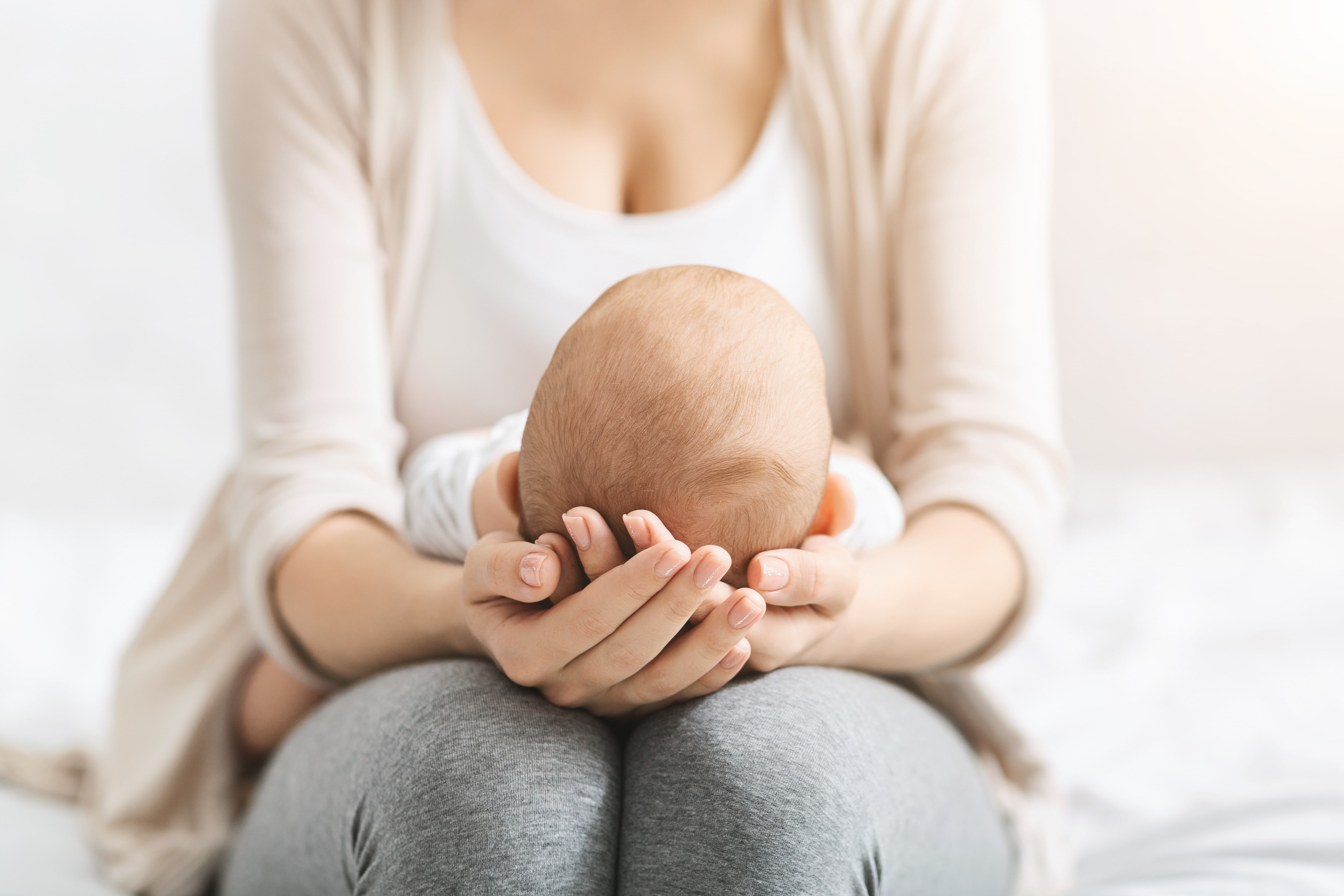 Rattle & Rhyme – BOOKINGS ESSENTIAL – 2yrs and under
This is a family literacy program designed to encourage special interactions between you and your little one, under 2 years of age. Join us for a fun interactive 20 minute session full of stories, rhymes and finger plays. Learn those old traditional songs and some new ones too.
Hervey Bay Library
Tuesdays - 9:30am, 10:30am and 11:30am
Thursdays - 9:30am, 10:30am and 11:30am
Maryborough Library
Wednesdays - 9:30am and 10:30am
BOOKINGS ARE ESSENTIAL. One ticket will accommodate up to 5 family members. Please name all attendees on ticket and we encourage you to BYO a blanket.
Numbers are limited so please be mindful of others and allow everyone the chance to attend.
The Fraser Coast Libraries are operating under Queensland Health Department COVID-19 regulations regarding contact tracing requirements, good hygiene practises and observing physical distancing.
We ask that you stay home if you are feeling unwell or are displaying COVID-19 or cold/flu symptoms, no matter how mild.

The first 5 forever program aims to provide strong early literacy foundations for all children zero to five years by directly supporting parents and primary Caregivers as their child's most important educator.
Up to 90% of a child's brain development happens in the first five years. The more you talk, read, sing and play with your child the more their brain responds.
A great start in life
A great start in life starts with you. In the first years of life, your child's brain develops faster than any other stage. During this time, the simple things you do together each day can have an enormous impact.
Talk, read, sing and play
Sharing stories, rhymes, singing, talking and playing with your child from birth builds a foundation for your child's future development that can last a lifetime.
For more ideas and resources visit the first 5 forever website and first 5 forever Facebook page.

First 5 forever at Fraser Coast Libraries
Fraser Coast Libraries offers a range of activities for Under 5's.
Stories for Little Queenslander's
Spark your child's love of reading with State Library of Queensland's new series of picture books which are exclusive to First 5 Forever. Follow this link to download or listen to each book.
Here at Fraser Coast Libraries we will be focusing on one of these titles each fortnight.
Why not try our escape room challenges based on the Little Queenslander Titles?
Engage with our videos on YouTube and visit one of the Fraser Coast Library's branches to collect a take home pack with loads of fun playtime and STEAM activities that you can do at home.
Armchair Travel Challenge – all ages
Join our 8 week challenge from 1 April until 31 May 2021 to:
Discover the Fraser Coast
Explore Australia
Travel the World
Journey through Space
This new challenge is open to all ages, and participants can track their achievements through the online software Beanstack. Adults can register themselves or their children anytime during the challenge.
Login or register on Beanstack
You can also download the Beanstack App to your mobile devices for convenience.
The challenge has been broken up into 4 fortnightly themes, each with 4 online challenge badges. Participants will go into a fortnightly draw for a prize pack.
We will be offering Beanstack assistance sessions during the school holidays:
Wednesday 7 April – Hervey Bay 10am to 12pm and 3pm to 4pm
Thursday 8 April – Howard 10am to 12pm, Burrum Heads 2pm to 4pm
Friday 9 April – Tiaro 10am to 12pm, Maryborough 2pm to 4pm
There are 16 activity badges to complete in total. REMEMBER TO BE ELIGIBLE FOR PRIZES YOU MUST BE A LIBRARY MEMBER and an Australian citizen. Click this link to join - https://frasercoast.beanstack.org
Don't forget to collect your free bag of takeaway craft activities each fortnight. One bag per child..