Awarded Contracts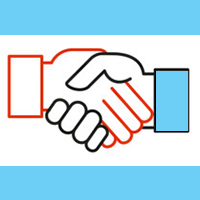 Acceptance of contracts
Fraser Coast Regional Council has different delegates for awarding contracts based on the value and procurement activity, with the ability to award a contract being detailed in our Procurement Policy.
Reporting on contracts
In accordance with section 237 of the Local Government Regulation 2012 'Publishing Details of Particular Contracts', Council publishes the following relevant details, for contracts worth $200,000, for a period of at least 12 months: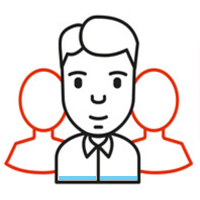 the person/entity with whom Council has entered into the contract;
the value of the contract;
the purpose of the contract; and
the award date of the contract.
View or download our current (over $200,000) AWARDED CONTRACTS
Termination of Contracts
All contracts entered into by Fraser Coast Regional Council may contain provisions entitling Council to:
terminate for convenience
terminate for breach of contract or non-performance.
Council must follow the procedures specified in the contract to terminate the contract.
Enquiries
For general contract and tender enquiries contact Council's procurement team via email procurement@frasercoast.qld.gov.au or by calling us on 1300 79 49 29.

For queries relating to a specific tender currently open, please contact the listed project officer or place a forum post on the relevant qTender website tender forum.