Community facilities in Glenwood have been given a boost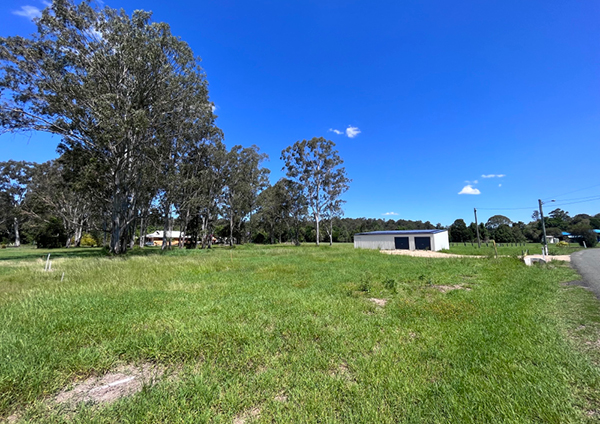 The Fraser Coast Regional Council has bought a block of land in Pepper Road, Glenwood beside the existing Glenwood Community Hall to provide additional car parking and for future community assets such as a playground.
"The land is a major boost for facilities in Glenwood," Cr Phil Truscott said.
"It's right beside the existing community centre grounds, so it's close to facilities and services we can tap into and will provide more space for car parking during events.
"At present people are parking on private land or along the residential street which is causing some issues and this purchase will address that.
"There is a shed on the land which can be used for storage. I look forward to talking with residents about future opportunities for the shed.
"Council has plans to build a playground on the land. It will be built in such a way that while the soft fall might be affected in a flood, the equipment and furnishing will not be inundated.
"I'm hoping a survey on the type of play equipment to be included in the park will be conducted soon.

"Council is keen to ensure we have a healthy and active community, and projects like this help us achieve that goal."