Wellbeing grants available to support flood recovery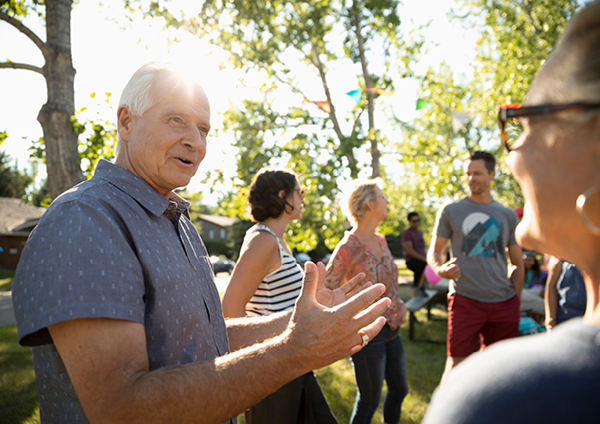 Fraser Coast not-for-profit organisations are invited to apply for grants to help communities directly impacted by the 2022 floods to heal and recover.
Mayor George Seymour said the 2022 floods had both physical and emotional impacts on local communities on the Fraser Coast.
"Experiencing two major floods within a matter of weeks doesn't just take a toll on properties and infrastructure like roads and bridges, it takes a toll on people," he said.
"Council has received funding through the Australian Government's Natural Disaster Relief and Recovery Arrangements to administer a Wellbeing and Resilience Grants program.
"The program will provide non-clinical support for a range of initiatives including assistance from social workers, community events and activities that bring people together, and activities that highlight and provide mental health support.
"The grant guidelines are aiming to allow communities the opportunity to choose their response to the loss, anxiety and distress experienced as a result of severe weather and flooding events.
"It's all about assisting communities with the recovery process, promoting wellbeing and healing within the community, and strengthening social connections.
"With more severe weather predicted in coming months, this program is very timely and we encourage local not-for-profit groups with project ideas to get their applications in as soon as possible."
A total amount of $90,000 is available under the Wellbeing and Resilience Grants program with a maximum of $20,000 per application.
Applications open today (Monday 7 November) via Council's website at www.frasercoast.qld.gov.au/grants and close on 4 December, with all funded projects to be completed by 30 June 2023.
The Fraser Coast Wellbeing and Resilience Grants program is delivered as a partnership between Fraser Coast Regional Council and the Central QLD Wide Bay Sunshine Coast Primary Health Network.