Community grants roadshow throughout Fraser Coast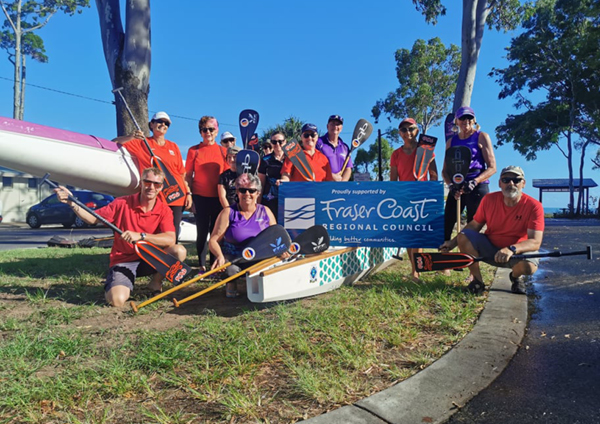 Fraser Coast residents wanting to learn more about how to apply for Council grants are encouraged to attend one of the information sessions being held throughout the region this month.
Deputy Mayor Paul Truscott said Council offered a range of grants to help incorporated not-for-profit organisations improve their facilities, host events and grow to meet community aspirations and needs.
"Our community groups and volunteers are vital to the health and well-being of our region, and Council is pleased to be able to support local organisations through our grants programs," he said.
"Council's Grants team are hitting the road in November to offer free interactive sessions to demystify the grant funding process.
"Attendees will be able to learn how to write grant applications and how to use the online application portal.
"There will be a particular focus on Community Grants and Sport and Recreation Grants, with applications for both programs open now."
The Community Grants information sessions are being held at:
Burrum Heads – 14 November, 5.45pm to 8pm, Burrum Heads Community Hall
Hervey Bay – 16 November – 5.45pm to 8pm, Beach House Hotel, Scarness
Poona – 22 November, 10am to 12pm – Poona Community Hall
Maryborough – 23 November, 5.45pm to 8pm, Carriers Arms Hotel, 405 Alice Street
Tiaro – 8 February, 5.30pm to 7.30pm, Tiaro Library
To register online for one of the sessions, go to https://bit.ly/3U8NfmE
For more information about Council grants, go to www.frasercoast.qld.gov.au/grants