Works will improve cyclist's safety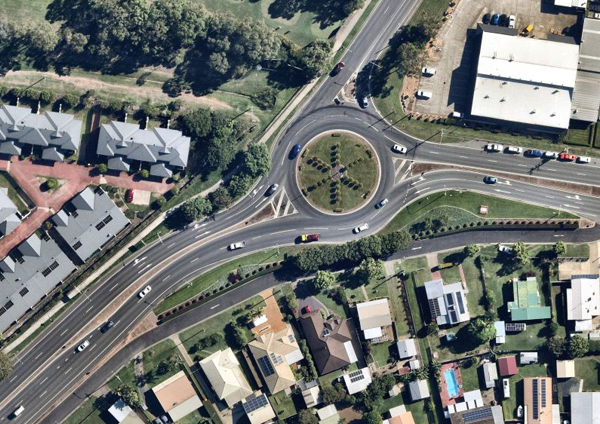 The safety of cyclists navigating the roundabout at the intersection of the Maryborough-Hervey Bay Road/Old Maryborough Road and Boat Harbour Drive will be given a boost in works to start on Friday.
Two cycle ramps will be built to allow cyclists on the Maryborough-Hervey Bay Road to access the footpath and head directly to Old Maryborough Road rather than go through the roundabout.
It is anticipated that the works will be undertaken by Council staff between 7am and 3pm on Friday and Saturday, May 19 and 20, weather permitting.
"To ensure that the works are completed quickly and safely, one lane of the Maryborough-Hervey Bay Road will be closed," Councillor David Lewis said.
"The intersection is one of the busiest in the city.
"Ensuring that cyclists can move safely around the city is very important to Council as we do our bit to tackle climate change and encourage residents to cut their carbon footprint.
"Cutting the number of vehicles and encouraging people on to bikes has many benefits from cutting congestion to improving our health and wellbeing.
"I am grateful to the cycling community who drew this issue to my attention."
The cost of the project is split 50/50 between the Department of Transport and Main Roads and Council.