$3.8m upgrade for key Maryborough road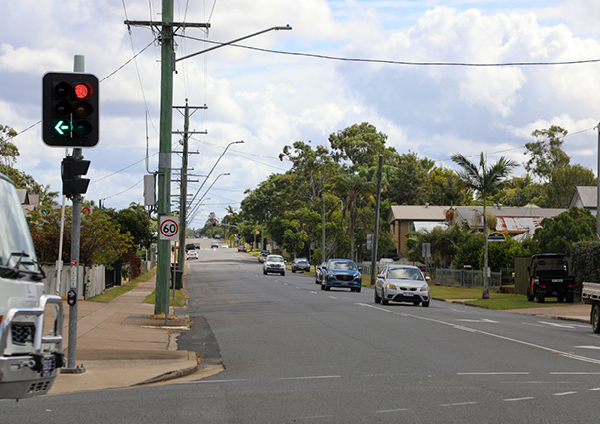 Motorists will have safer and smoother journeys through Maryborough following an almost $4 million upgrade of a key road in the heritage city.
Local company JAC Civil has been awarded a $3.8 million contract to rebuild Walker Street from Pallas Street to Ferry Street. Work is anticipated to start in June and take 31 weeks to complete, weather permitting.
Member for Maryborough Bruce Saunders said it was fantastic to see the road upgrade, which will improve access to the CBD.
"This is a collaboration between Fraser Coast Regional Council and the State Government to make it safer for the people of Maryborough."
Cr Paul Truscott said that the Walker Street work is another stage in the project to rebuild a major Maryborough thoroughfare.
"Council started the project to rebuild Walker Street in 2017. We invested $2.9 million in rebuilding 1.1km of Walker Street between Stevenson and Croydon Streets," he said.
"Additional works completed in 2020/21 included new traffic signals at the Walker and Neptune Streets intersection and reconstruction of Walker Street from Neptune Street to Yaralla Street for $1.5M.
"At the same time, a $650,000 project by Wide Bay Water and Waste Services replaced 1.3km of 78-year-old cast iron water main down Walker Street, between Ferry and Neptune streets."
The State Government Infrastructure Development Scheme is partially funding the project.
The project includes the construction of a new 2m-wide concrete footpath on the northern side of Walker Street and replacing the existing footpath with a 1.5m concrete footpath on the southern side of Walker Street between Pallas and Ferry Streets.
Walker Street will remain open during the project, with a one-lane, one-way traffic arrangement for traffic travelling west. Traffic heading east will detour around the site.