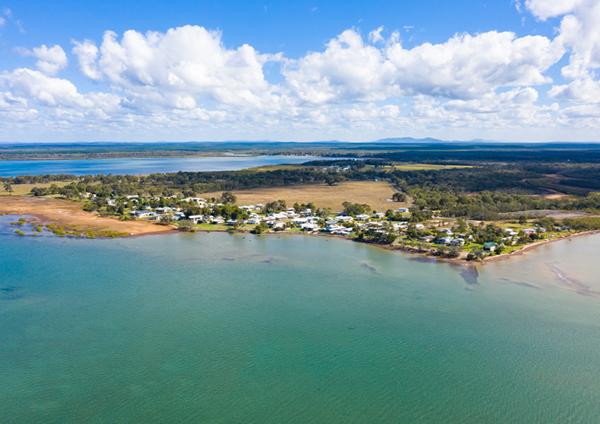 Public toilets in Boonooroo will be boosted with a new single, unisex, all-accessible toilet to be built at Annie E Davies Memorial Park (sports ground) in the 2023/24 financial year.
"The new toilet will replace older facilities near the boat ramp that had to be demolished because they did not meet environmental regulations and replace those that are not compliant with the Disability Discrimination Act," Fraser Coast Regional Councillor Daniel Sanderson said,
"While there was a high level of community support for a new toilet (74% of survey respondents), a proposal to build new public toilets at a Davies Road site was not well supported.
"Most people who attended the drop-in sessions felt that it would be desirable to construct a new toilet at the nearby Annie E Davies Memorial Park, known locally as the sports grounds, rather than upgrade the public toilet by the community hall.
"The primary reason was the ease of access and proximity to the park facilities.
"This is a great outcome for the local community and Council after an extensive and well-supported community consultation process."
The current toilets at the community hall will stay open and be demolished when they reach the end of their useful life.