Tickets now available for Lines in the Sand premier event
Fraser Coast readers and writers can now snap up free tickets to the region's premier literary event, featuring Olympic swimmer Lisa Curry reflecting on her extraordinary life and experiences.

Cr David Lewis said the 2023 Lines in the Sand premier event was being held on 7 and 8 October 2023 and was the culmination of a year-long program of author talks and workshops.

"Council's Lines in the Sand program aims to inspire readers and writers from all over the region, providing an opportunity to listen to and ask questions of published authors and to attend workshops to get the creative juices flowing," he said.

"The Lines in the Sand Premier Event in October will feature a weekend of author talks and writing workshops in Hervey Bay and Maryborough.

"This year's line-up includes Olympic and Commonwealth Games swimmer Lisa Curry - whose bestselling memoir was released last year, prize-winning Australian novelist and journalist Matthew Condon and prolific international author Jan-Andrew Henderson.

"All sessions are free, but bookings are essential as numbers are limited.

"The Lines in the Sand program is part of Council's plan to build better communities together by providing opportunities for residents and visitors to appreciate arts, heritage and culture."

Before the Lines in the Sand premier event in October, critically acclaimed children's author Matt Shanks will run a series of talks and workshops for all ages over the September school holidays.
For more details and to book tickets for Lines in the Sand events, visit https://www.frasercoast.qld.gov.au/lines-in-the-sand
About the authors: Lines in the Sand Premier Event 2023

Lisa Curry – Lisa's success and challenges make her one of Australia's most fascinating and sought-after public speakers. Her bestselling memoir was released last year, where she reflected on a life well lived and the experiences that shaped her: swimming, family, marriage, divorce and love found again.
Lisa will tell her powerful story: one of resilience, of highs and lows, of starting out and starting again.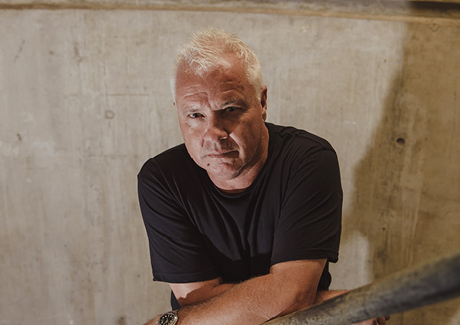 Matthew Condon is a prize-winning Australian novelist and journalist. The author of more than 10 acclaimed books, his latest bestseller, Three Crooked Kings, is a searing story of greed, crime and corruption – the definitive account of an era that changed Queensland society. Matthew will talk about his books on Saturday and conduct a writing workshop on Sunday.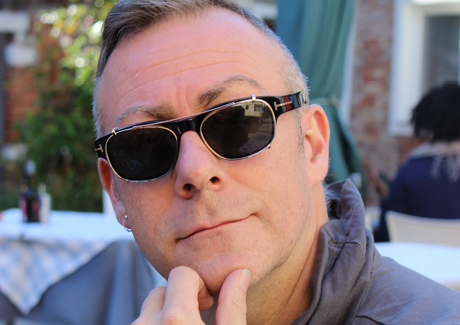 Jan-Andrew Henderson (J.A. Henderson) is the author of more than 30 teen, young adult and adult thrillers and non-fiction books. He owns Black Hart Entertainment and the famous City of the Dead Ghost Tours in Edinburgh. He also runs The Green Light Literary Breakdown Service in Brisbane, offering advice, workshops and talks to budding writers.

During his three-hour workshop, Jan will inspire and motivate as he guides attendees through the writing process.