eLearning

Read and listen to more than 1400 children's stories in more than 45 languages with LOTE Online for Kids!
Enjoy the magic of books in world languages for free from the comfort of your home.
Watch recorded readings of children's books in English and a variety of other languages!
Simply enter your library membership number to access this multilingual storytime!
Click here to join LOTE Online for Kids
---

Be Connected is an Australia-wide initiative empowering all Australians to thrive in a digital world. We have online learning resources as well as a network of community partners - the Be Connected Network - who offer in-person support so you can develop your digital skills and confidence.
---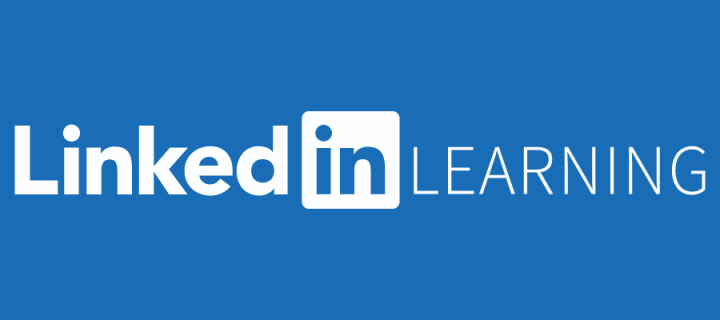 LinkedIn Learning (formerly Lynda.com) provides online, course-based video instruction for information technology, business, communication, design, education and creative skills.
Choose from thousands of courses to learn in-demand skills from real-world industry experts, from beginner basics to advanced techniques.
Get started with your library membership number and PIN
---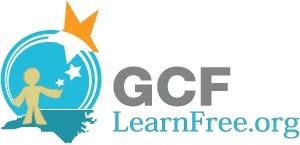 For almost 20 years, the GCFLearnFree.org program has helped millions around the world learn the essential skills they need to live and work in the 21st century. From Microsoft Office and email to reading, math and more, GCFLearnFree.org offers more than 200 topics, including more than 7,000 lessons, more than 1,000 videos, and more than 50 interactives and games, all completely free.
---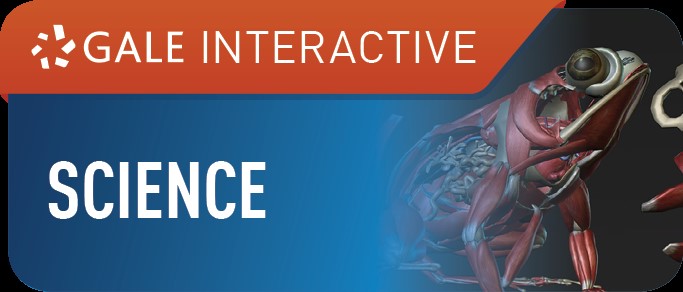 Gale Interactive: Science is an innovative learning platform that allows users to explore science in an interactive and engaging manner. With high-quality 3D models and visualisations, anyone can explore complex scientific concepts. Whether you're a student or a lifelong learner, Gale Interactive: Science offers a unique and effective way to deepen your understanding of science and expand your knowledge.

Public libraries are a partnership between Local Government and the Queensland Government through State Library of Queensland.