eLearning
Be Connected

Be Connected is an Australia wide initiative empowering all Australians to thrive in a digital world. We have online learning resources as well as a network of community partners - the Be Connected Network - who offer in-person support so you can develop your digital skills and confidence.
LinkedIn Learning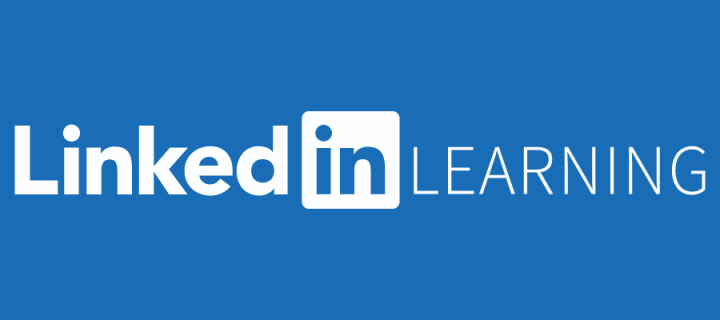 LinkedIn Learning (formerly Lynda.com) provides online, course-based video instruction for information technology, business, communication, design, education and creative skills.
Choose from thousands of courses to learn in-demand skills from real-world industry experts, from beginner basics to advanced techniques.
Get started with your library card and PIN
GCF Learning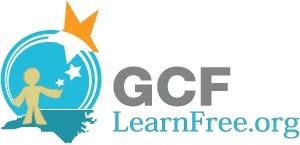 For almost 20 years, the GCFLearnFree.org program has helped millions around the world learn the essential skills they need to live and work in the 21st century. From Microsoft Office and email to reading, math, and more, GCFLearnFree.org offers more than 200 topics, including more than 7,000 lessons, more than 1,000 videos, and more than 50 interactives and games, completely free.