Young Adults
There are a number of eResources available for young adults including training and development tutorials, magazines, eAudio books and more.
State Library of Queensland databases

Through the State Library of Queensland you can access academic journals, books, digital resources and images to use in assignments.
You will need a login to join.
LinkedIn Learning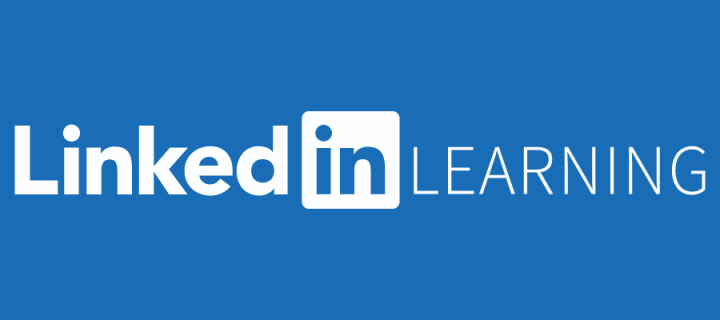 LinkedIn Learning (formerly Lynda.com) provides online, course-based video instruction for information technology, business, communication, design, education and creative skills.
Choose from thousands of courses to learn in-demand skills from real-world industry experts, from beginner basics to advanced techniques.
Get started with your library card and PIN.
SpineOut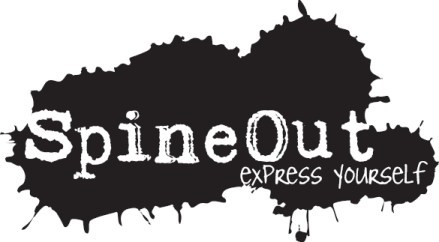 SpineOut is a free online magazine for young adults who can express their ideas, thoughts and creativity in words, art, film or music.
You can access from school or home and provide reviews of newly published books, poems, short stories, music lyrics, videos and artwork.
BorrowBox

You will need to create an account to access thousands of eAudio books and eBooks. These can be accessed 24 hours a day, seven days a week.
Access BorrowBox on PCDownload the IOS AppDownload the Android App
For further help, visit the BorrowBox Help page.
ePlatform by Wheelers Books

ePlatform is simple to use – all you need is a library card and password. Once you have created your account, you can borrow in the convenience of your own home.
Access ePlatform on PCDownload the IOS AppDownload the Android App
To read on your computer, you will need Adobe digital editions.
For assistance, go to Frequently Asked Questions or support.
GCF Learning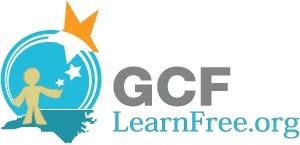 For almost 20 years, the GCFLearnFree.org has helped millions around the world learn the essential skills they need to live and work in the 21st century. From Microsoft Office and email to reading, math, and more, GCFLearnFree.org offers more than 200 topics, including more than 7,000 lessons, more than 1,000 videos, and more than 50 interactives and games, completely free.