eMagazines and eNewspapers
You can access a large collection of popular magazines and newspapers in digital format – with your library membership.
Below are several platforms and their related apps which you can download for free to access a wide variety of eMagazines.
Libby
Libby, by OverDrive makes it simple to read when, where, and how you want. Explore the collection through subjects, titles, authors, curated lists or just browse. Download the app and register using your library membership number and pin.
Access Libby on PCDownload the IOS AppDownload the Android App
For further help, visit the Libby Help page.
PressReader

Read thousands of the world's most popular magazines and newspapers on your mobile device or computer. Access full-text local, national and international publications. An email address and password are required to register. Download the app or go to the website, create an account using the Library or Group option and search for Fraser Coast Regional Council. Select our logo and sign in with your library membership number.
Start reading now on PCDownload the IOS AppDownload the Android App
The Good Reading Magazine and Online Hub for book lovers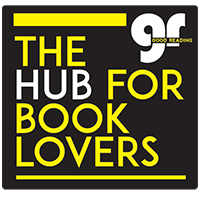 This is a monthly printed publication dedicated to finding Australian and New Zealand readers great books.
On this website, you can find published articles, as well as exclusive online content and book reviews. It provides a great way of keeping abreast of new and emerging authors and gives reviews of new titles each month in a number of genres.
The first time you use the hub you will have to create your own user name and password.
This gives you access to blogs, other magazines, competitions and more.
National Geographic Virtual Library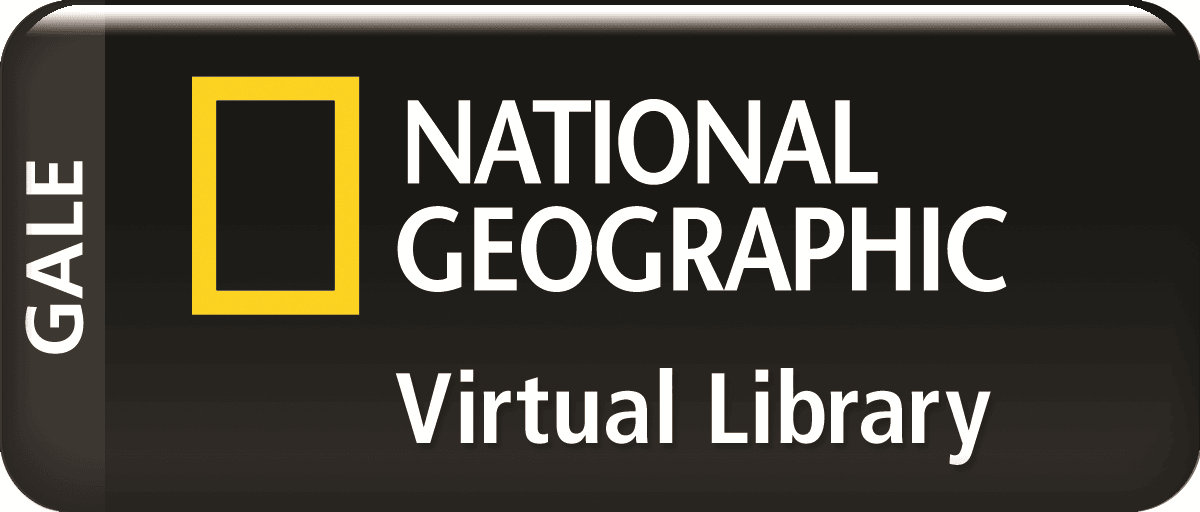 This collection brings together a complete archive of National Geographic Magazine, every page of every issue; from 1888 – current (one month embargo).
Along with the Magazine Archive; a cross-searchable collection of National Geographic books, images, maps and videos as well as National Geographic Traveler magazine from 2010 to the present make up the People Animals and the World (PAW) collection.
The final part of this collection is comprised of the National Geographic Kids Magazine, from 2009-present (3-month embargo), along with a selection of National Geographic books, images and multimedia. This collection can be accessed via a separate link to the other National Geographic collections which is useful if your library has dedicated children's computers.