Children
National Geographic Kids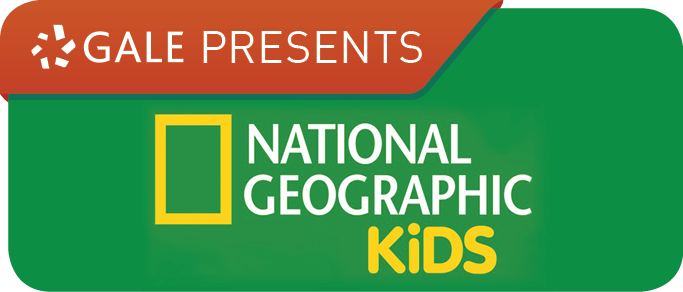 Engage young students and broaden their horizons with reputable, authoritative, age-appropriate digital content that brings them the world in a way they've never seen before. National Geographic Kids will take them on amazing adventures in science, nature, culture, archaeology, and space.
BorrowBox

You will need to create an account to access eBook and eAudio titles for children. These can be accessed 24 hours a day, seven days a week.
Access BorrowBox on PCDownload the IOS AppDownload the Android App
For further help, visit the BorrowBox Help page.
ePlatform by Wheelers Books

ePlatform is simple to use – all you need is a library card and password. Once you have created your account, you can borrow in the convenience of your own home.
Access ePlatform on PCDownload the IOS AppDownload the Android App
To read on your computer, you will need Adobe digital editions.
For assistance, go to Frequently Asked Questions or support.
Ziptales

Ziptales is an online early learning literacy library with all Australian voices and text. It is based on the Australian primary school curriculum with over 500 interactive stories, activities and games.
Ziptales can be used anywhere, on any device. It makes learning fun!
Storybox Library

Storybox Library contains well-known Australian stories read aloud by Australian actors and identities. These stories are for assisting early literacy development at home and for fostering a love of reading in children.
They are a read-aloud experience and have activity sheets which can be used in conjunction with the stories.
PK Mag

PK mag is an e-zine for primary-school age kids. We publish their creative work from book reviews, poetry, short stories, artwork, photography or stories. If they have created something or been involved in creating something we will publish it for them.