Mary Harbour Development
An application for the Mary Harbour Development has been lodged with Council for assessment.
The proposed development is a 174-hectare master-planned mixed-use area which includes a 250 (approx.) berth marina, 15-hectare harbour and associated marine activities, retail facilities, community facilities and a number of residential living options.
The development allows for approximately 3,500 residents and 700 visitors who can be accommodated through a number of residential living options including:
Conventional house lots;
Small (compact housing) lots;
Duplex development;
Triplex development;
Duadplex development;
Townhouses, multiple units, terrace housing;
Retirement facility (aged care and retirement village) developments and over 55 resort-style developments; and
A resort hotel and conference centre.
The development application MCU-151020 is available on PD Online.
Mary Harbour Development fact sheet
Concept Plan
(Click on image to increase view)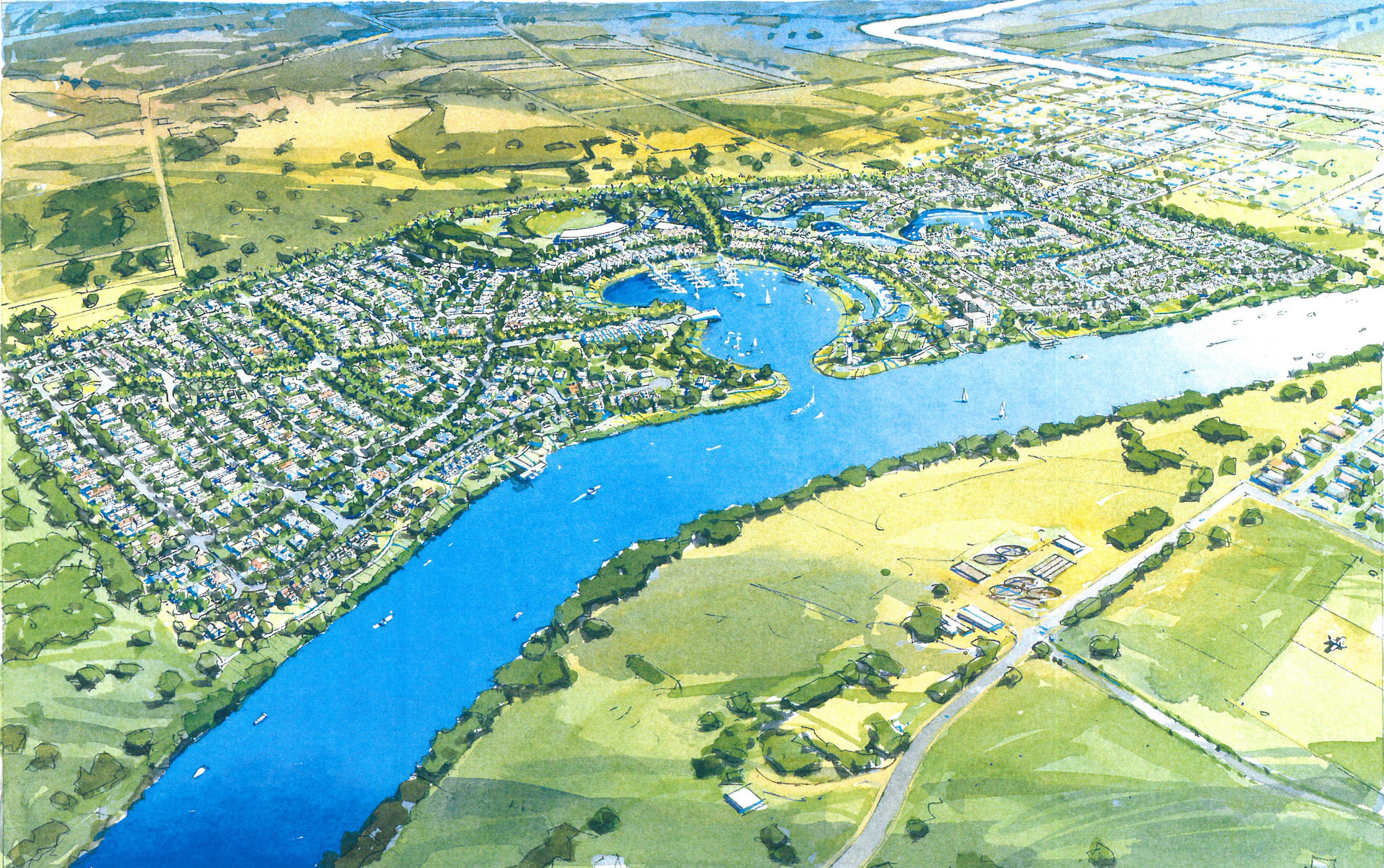 Contact us
If you have any questions or concerns you would like to raise to Council please contact 1300 79 49 29 or email enquiry@frasercoast.qld.gov.au